PROSPER Salone: Applications open
PROSPER Salone (PSL) is a competitive grant facility financed by the UK Foreign, Commonwealth & Development Office (FCDO). PROSPER Salone helps international investors with good investment ideas and business models and who have a serious commitment towards investing in Sierra Leone. The grants will support specific activities aimed at de-risking entry for international investors into the Sierra Leone market.
Eligibility
To be eligible for a PROSPER Salone grant, applications must meet the following criteria:
Investment idea eligibility
Clear articulation for the activity needing funding (e.g. market research, site visit, due diligence, pipeline development)
Clear articulation of how the activities that will be funded by PROSPER Salone will be additional to the investors' existing activities and that the activity would not go ahead (or at a reduced pace) without PROSPER Salone funding
The proposed investment project idea must be related to social impact (jobs, trade, growth, gender, social inclusion) as well as environmental impact (or how negative environmental impacts identified will be mitigated)
The proposed investment project idea must have a plan of commercial sustainability
The proposed investment project should demonstrate contribution to building the investor ecosystem in Sierra Leone
The final investment project for which the activity is undertaken, needs to be in Sierra Leone.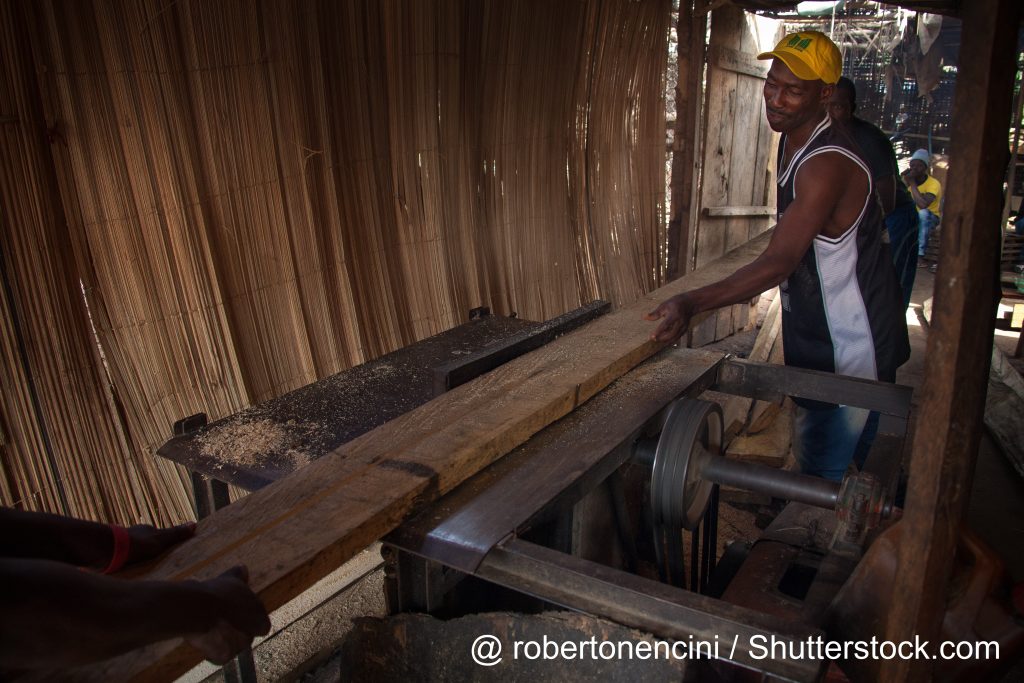 The investor must be based internationally, outside of Sierra Leone;
The investor should demonstrate capacity to implement the proposed activity and demonstrate sound financial performance
The investor must have clear intention of investment commitment (funds available to invest in Sierra Leone, including specific targets)
The grant implementers including the lead investor, collaborating organisations and third parties (such as co-investors or banks and other lenders) must provide matching funds of at least 20-30% of the total cost of the business idea or activity. Contributions can be made through a combination of in-kind and cash contributions.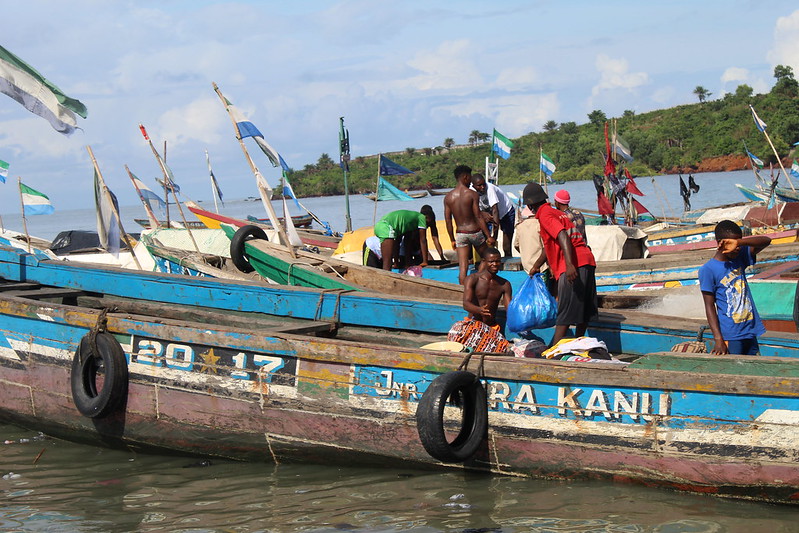 Register your interest
If you are an international investor with a good investment idea and are committed to investing in Sierra Leone, please contact us through the Contact us form for more details on the application process and to register your intention to submit a proposal. Our team will respond to all applicants that meet the criteria above. Applications are being considered on a rolling basis subject to available funds.