FACILITATING

INCLUSIVE ECONOMIC GROWTH

IN SIERRA LEONE
Invest Salone is a private sector development initiative which works to encourage investment, generate exports, create jobs and diversify key sectors in Sierra Leone.
How we support
BUSINESSES
Invest Salone partners directly with businesses to address internal management constraints and external barriers in the market sector, to improve firms' investment and export readiness, productivity and competitiveness.
READ MORE >>
INVESTORS AND BUYERS
Invest Salone works with investors who are interested in investing in key sectors, such as agriculture, tourism, textiles and manufacturing, to help them identify and support investible businesses and potential export partners.
READ MORE >>
BUSINESSES, GOVERNMENT AND CIVIL SOCIETY
Invest Salone partners with businesses, government, media and civil society to identify, design and implement reforms that will reduce the costs and risks of doing business in Sierra Leone.
READ MORE >>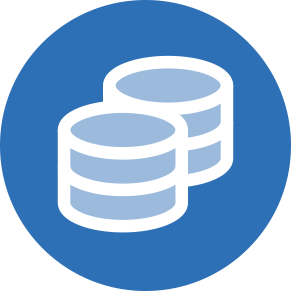 Supported impact investors to unlock +£8m in investment for Sierra Leonean businesses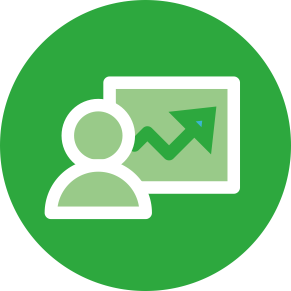 Supported +30 Sierra Leonean businesses to become more productive and competitive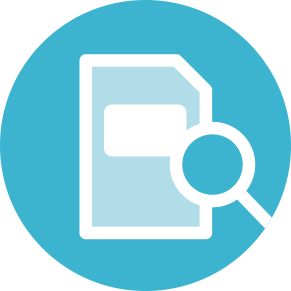 Published +20 research papers to inform policies and regulations in support of private sector-led growth